B2B Software to transform business and the world
The power of passionate founders
Everything which is now big and impressive was once just a few people with a good idea and lots of passion. At SuperSeed, we truly believe that small teams can change the world. Nothing is more important than our founders and the passion they put into their vision and building their companies. We are privileged to have the opportunity to work with lots of passionate and talented founders, and here are some of the things we look for in their businesses.
Seed stage B2B software
SuperSeed invests at seed stage in B2B technology companies that seek to transform how business is done. We invest in software companies across three verticals – Smart Business, Industry 4.0 and Deep Technology.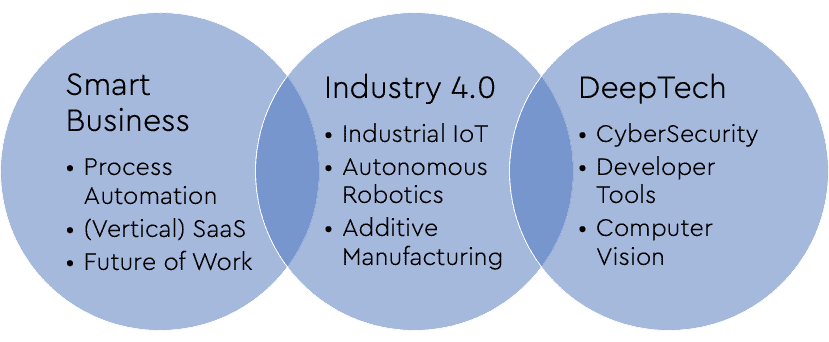 Technology driven innovation
These new businesses are often created on the back of deep industry insight blended with technology innovation. The next decade will see a wave of business transformation on the back of a range of technologies sitting all along the S-Curve, ranging from AI to Quantum Computing. Some of these technologies are already impacting business today, and others will do so over the coming 10 years. We are evaluating businesses in all of these areas to assess when they (and the market) will be "ready".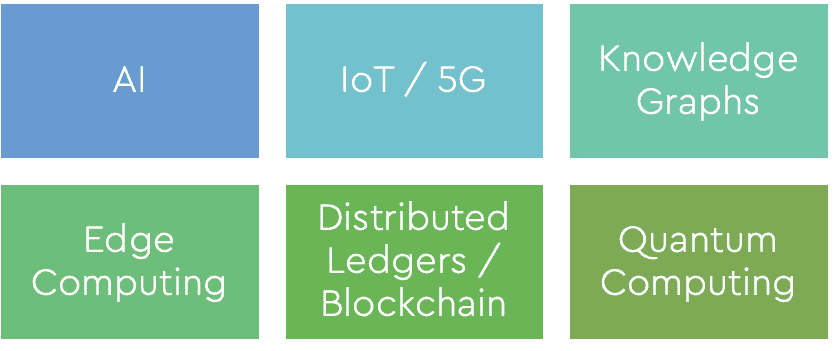 Backing technical founders
We invest in technology driven innovation and we love backing highly technical founders. We invest at Seed stage when companies have products that are market ready, but often before they've figured out how to develop a scalable, repeatable and profitable distribution model. SuperSeed supports our portfolio companies with capital and know-how on how to commercialise technical innovation to create successful new companies.
If the above sounds like you and the business you are building, then we'd love to speak and figure out if we can be helpful in your business journey.